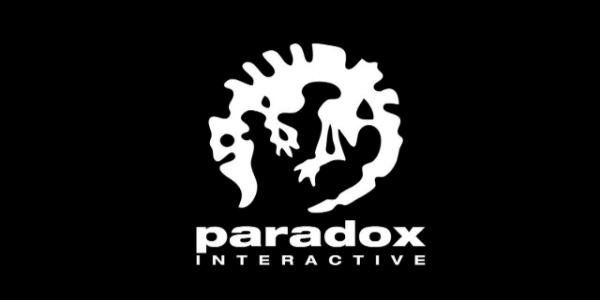 Paradox köper upp ännu en utvecklare
Idag meddelade Paradox Interactive att de har öppnat plånboken och det har resulterat i att de numera äger Harebrained Schemes i Seattle. Harebrained Schemes ligger bakom Battletech.
Hela pressmeddelandet nedan
Paradox Interactive to acquire Seattle-based Harebrained Schemes
Renowned BATTLETECH developer joining the ranks of global publisher and developer as an internal studio
STOCKHOLM and SEATTLE – June 5, 2018 – Paradox Interactive, a global publisher and developer of interactive entertainment, today announced it has entered into an agreement to acquire 100% of the shares in Harebrained Holdings Inc, sole owner of Harebrained Schemes, LLC, from Harebrained Bag of Holding Inc. Paradox pays a fixed purchase price of US$7,500,000 at the time of acquisition plus an additional purchase price corresponding to 25% of the acquired business' earnings before publishing costs over the next 5 years to the extent such earnings exceed the fixed purchase price. The deal is expected to close by Thursday, June 7, 2018.
Harebrained Schemes was founded in 2011 by industry veterans Jordan Weisman and Mitch Gitelman. Weisman is the creator of many acclaimed game universes including Shadowrun, Crimson Skies, and BattleTech/MechWarrior, and has founded several previous entertainment companies including FASA Corp, Virtual World Entertainment, FASA Interactive, 42 Entertainment, and Wizkids. At Harebrained Schemes, the partners-in-crime assembled a scrappy, talented team and shipped eight titles in seven years including the award-winning Shadowrun Returns series of CRPGs and the recently released turn-based strategy title BATTLETECH.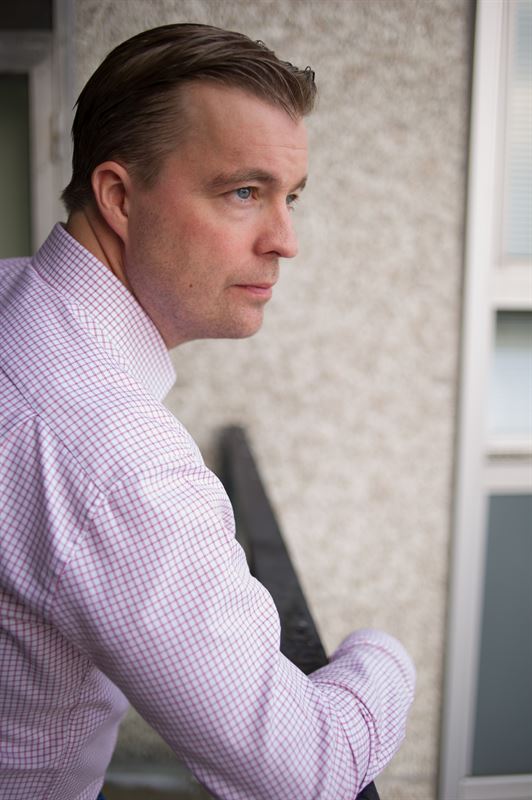 Fredrik Wester.
"Harebrained Schemes have proven themselves as a world-class studio with a very talented team within a genre where Paradox wants to be present," said Fredrik Wester, CEO of Paradox Interactive. "In addition, we really like the studio, the people who run it, and their games; these are all absolute hard criteria for us in any acquisition. Our recent successful launch of BATTLETECH, our first project together, has been a fantastic collaboration, but the possibilities of what we can do together in the long term now that we've joined forces — that's what has us truly excited."
"Mitch and I started Harebrained to create the kind of story-rich tactical games we loved," said Jordan Weisman, CEO of Harebrained Schemes, "and for the last seven years, our studio has been fueled by our team's passion and by the generous support of our fans. As the scale of our games has grown and the marketplace has gotten extremely noisy we felt that HBS needed to team up with a company that could provide us the financial stability and marketing expertise that would allow us focus on what we love doing – making great games and stories."
Mitch Gitelman, Harebrained Schemes' President, added, "Our experience working with Paradox on BATTLETECH was the best of our careers and proved to us that this was a company we would be proud to be a part of. What's more, we've gotten to experience the incredible audience that Paradox has firsthand. The fans who we met at PDXCON in May after having launched our game were so full of enthusiasm and appreciation. We share a deep respect for our audiences, for healthy and collaborative teams, and for the creative process itself — the fit just works."
Harebrained Schemes will continue to operate with its own internal management and creative teams, designing and developing the games that have earned them their outstanding reputation. In their new role as a division of Paradox Interactive, the studio will gain access to business and distribution expertise, financial support, and an extended colleague network of strategy enthusiasts. Fans of Harebrained Schemes can continue to count on the community involvement and visibility that the studio has always provided.